1. Summer Camp Houses - 550 RON / 3 nights
Maximum capacity: 2 people
2 twin beds
Toilets: common with the camping area
2. Summer Camp Tents - 300 RON / 3 nights
Maximum capacity: 2 people
1 double mattress
Already set up at arrival
Toilets: common with the camping area
3. Own Tent
Maximum Capaciy: unlitimed
Don't forget your matress and sleeping bags
Toilets: common with the camping area
* This service is included in the general access ticket
4. RVs and Camper Vans – 100 RON / 3 nights
Can stay in the parking lot
We cannot put water or electric power sources at your disposal
*If you wish to come with your RV or camper van pease send us a mail at partener@picnicfonic.ro so we can correctly allocate the space in the parking lot.
Moving on to the camping facilities, we'll wait for you with:
– Showers with hot water
– Flush toilets
– Food area
– Chill area
– Bonfire area
– Activities area
There is another option for accommodation. You can book a room at a hotel or villa on the shore of the Vidraru Lake and reach the location of the festival using the road leading to the Cumpana Cabin or boats used for reacreation rides around the lake. The location has its own dock, so the boat will leave you directly at the party.  We mention that we don't control nor the price or the hours of the rides.
Approximate price of the ride Valea cu Pesti – Cumpana Cabin: 30 RON
Approximate ride time Vidraru Dam – Cumpana Cabin: 1 hour
On the Vidraru lake there are boats that transport between 12 and 30 people ( There is a minimum of 10 people for a boat ride).
Boat contact – +40 749 312 141
COLABORATORI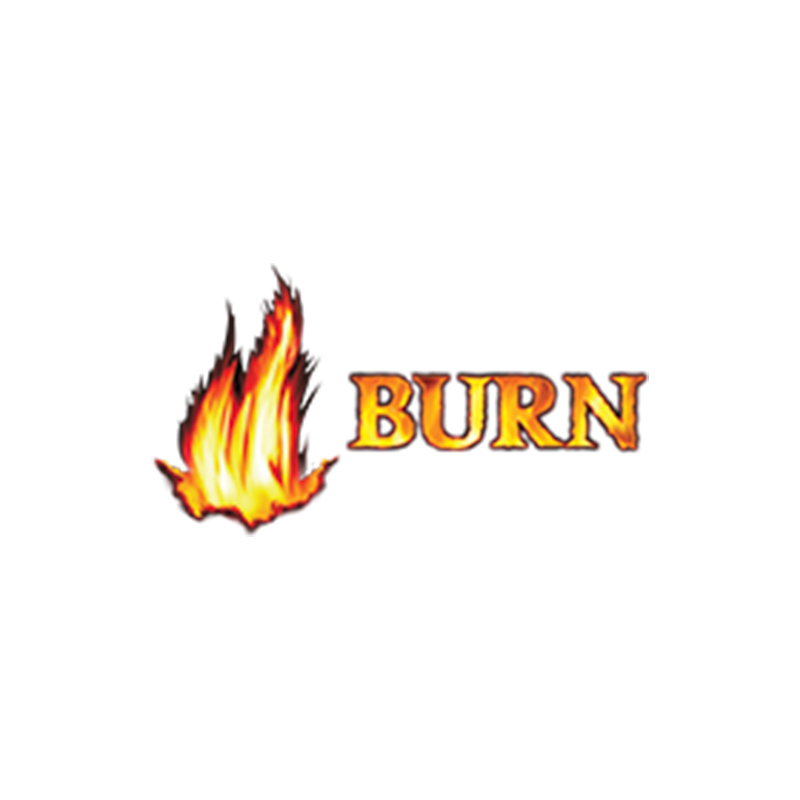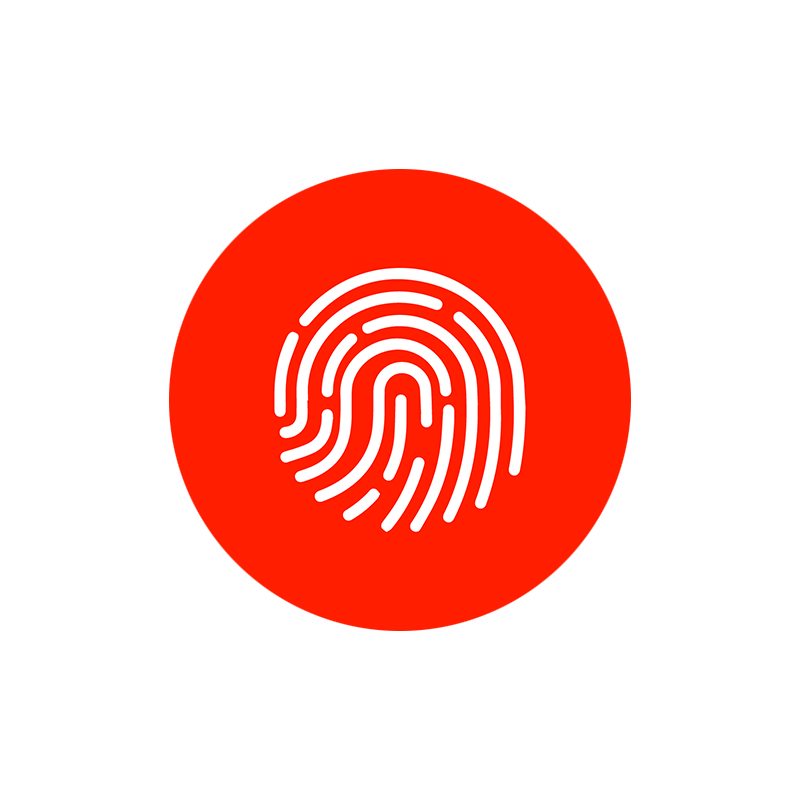 MOTIVATDANCE S.R.L.
CUI: RO 36323118
J40/9674/2016
Address: Str. Av. Alexandru Serbanescu nr. 41, Bl. 20J, sc.1, et.1, ap. 6, camera 1, Sector 1, Bucuresti
Email: contact@picnicfonic.ro