Picnic Fonic Seaside
What's more energizing than a Picnic by the Sea? Your beloved artists, the waves, the breeze, the warm air, and the sun shining on your face, all accompanied by your favorite music and all your friends there together. ☀️
Summer leaves all worries aside, time seems to stand still, and how better to celebrate it than in our favorite place, the sea. 🌊
We all need this getaway, all this time has made us want to be free, celebrate life, and enjoy it. 🧘🏼‍♂️
We'll take care of the best vibes, atmosphere, and music, you just grab your friends and come with us to the beach!🏝
IF YOU HAVE A TICKET FOR PICNIC FONIC 5 (2020) STAY CLOSE MORE INFO WILL BE AVAILABLE SOON !
The ticket is nominal and cannot be exchanged with another holder.
People who have a ticket for Picnic 5 will be checked and will receive a ticket for this year's edition !
COLABORATORI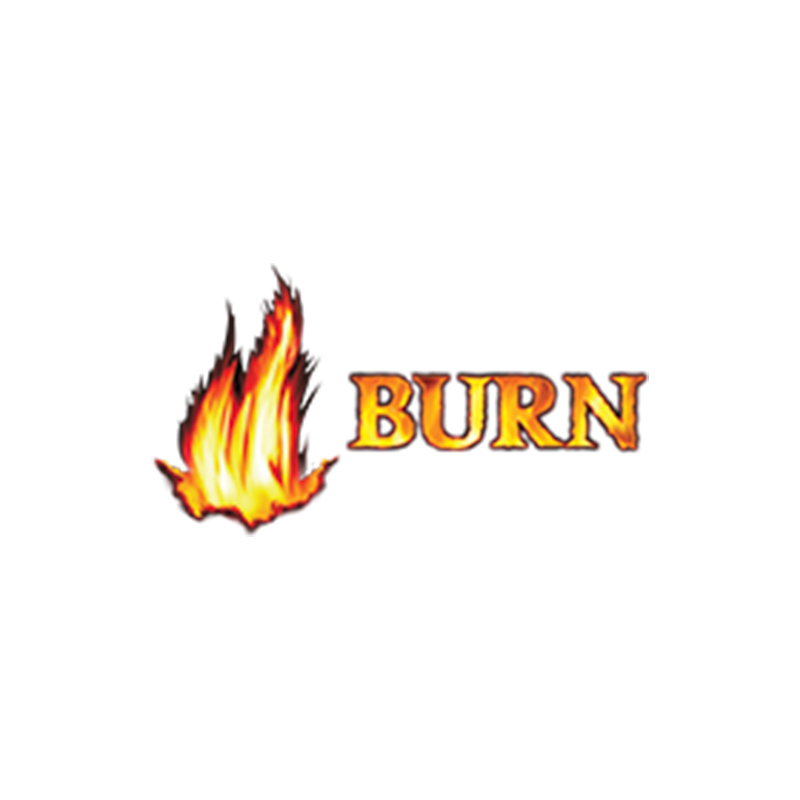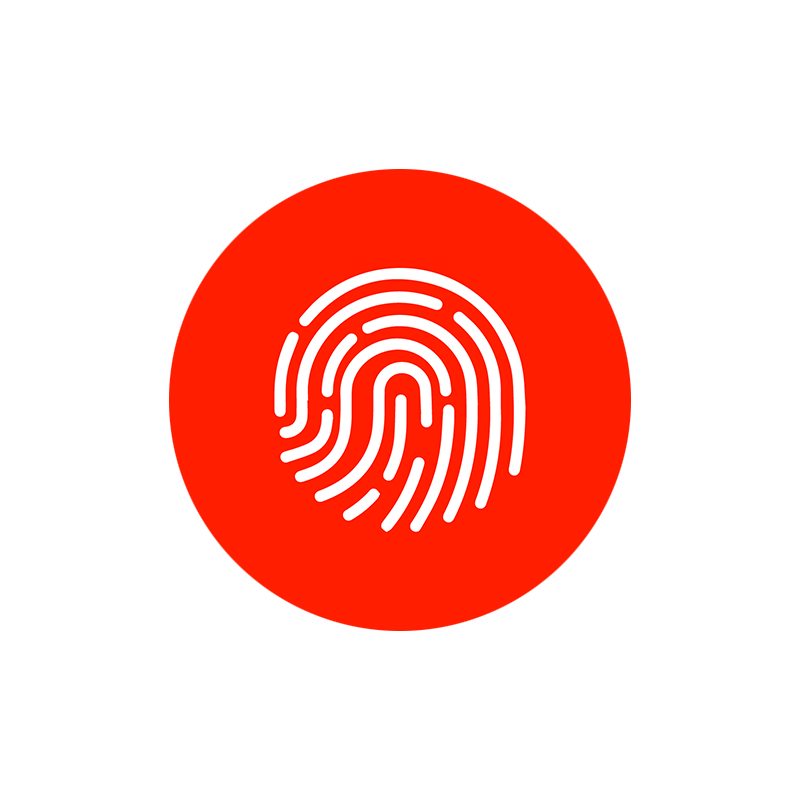 MOTIVATDANCE S.R.L.
CUI: RO 36323118
J40/9674/2016
Address: Str. Av. Alexandru Serbanescu nr. 41, Bl. 20J, sc.1, et.1, ap. 6, camera 1, Sector 1, Bucuresti
Email: contact@picnicfonic.ro