ABOUT
Picnic Fonic V – underground happening in the urban forest
It's been five years during which, slowly but surely, we've distilled a new concept into the collective mind of modern explorers: party in the urban forest! Close to the city heart yet far enough to keep nature's vibe intact, the idyllic Băneasa Forest magically transforms into a diverse playground during the 4 days of the Picnic Fonic festival.
This year we bring you the smoothest reinterpretation of what a modern picnic feels like. Yeah, PicnicFonic 2020!
Staying true to our values, we crafted a tasteful line-up to keep you on the dancefloor throughout the festival, so we're commited once again to providing non-stop music, and more!
We're mindful about our environment, especially the forest that is so generously welcoming us within it, so we expect the same thing from you: share a ride to the festival, keep the dance floor and premises litter-free, and cherish nature for all that it has to offer.
Get your tickets and we'll see you in June!
COLLABORATORS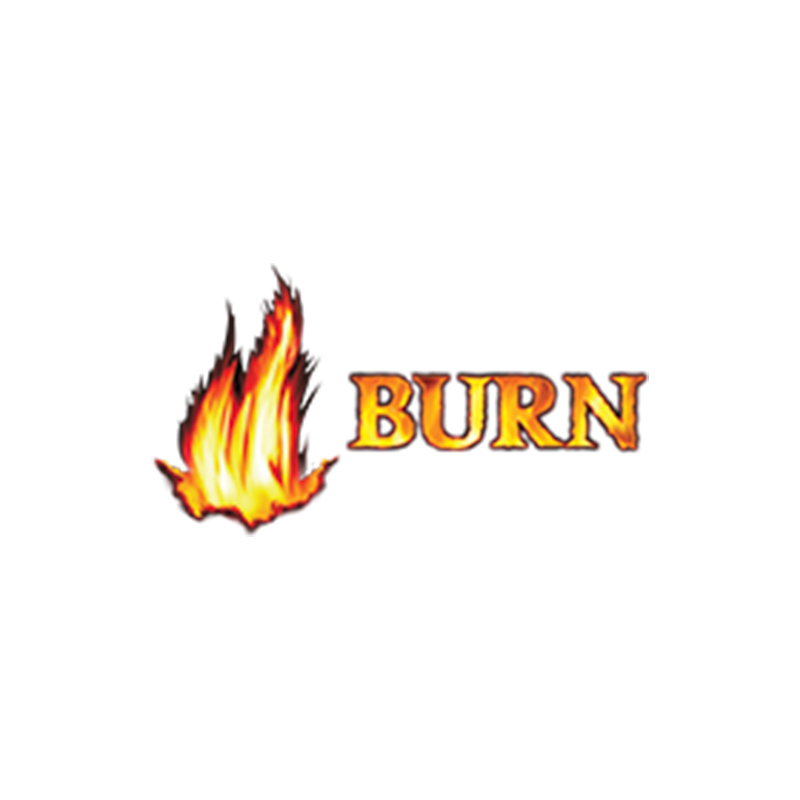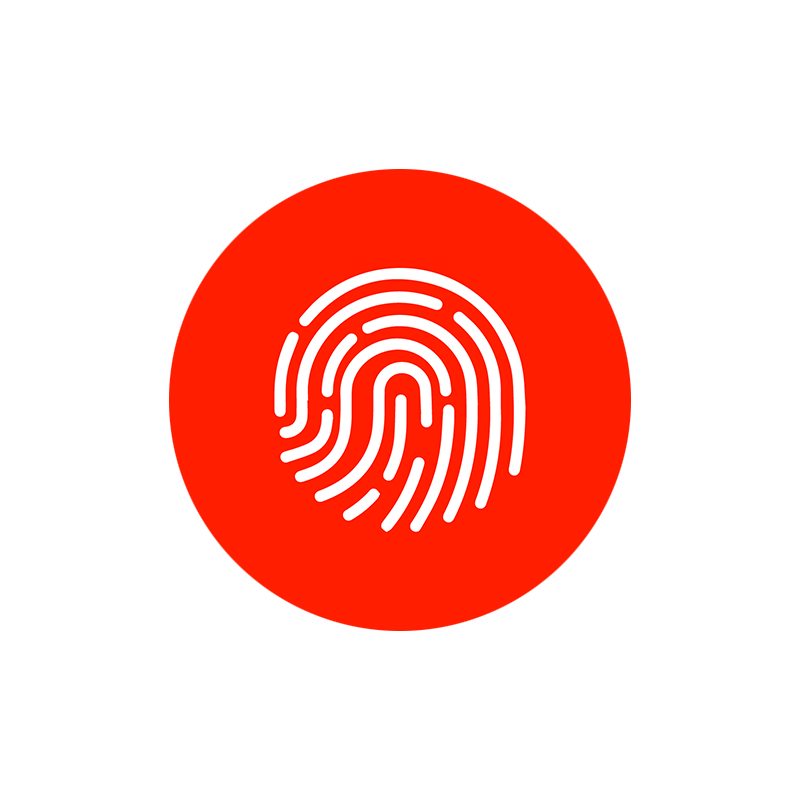 MOTIVATDANCE S.R.L.
CUI: RO 36323118
J40/9674/2016
Address: Str. Av. Alexandru Serbanescu nr. 41, Bl. 20J, sc.1, et.1, ap. 6, camera 1, Sector 1, Bucuresti
Email: contact@picnicfonic.ro