Holiday Mood and Picnic Fonic team up for a smashing experience.
What's better than both of your favorite parties all rolled into one? 🌝
We'll meet in Bucharest, where we'll take the festival experience to new heights.
Get ready for an outstanding multi-sensory encounter.
IF YOU HAVE A TICKET FOR PICNIC FONIC 5 (2020) STAY CLOSE MORE INFO WILL BE AVAILABLE SOON !
The ticket is nominal and cannot be exchanged with another holder.
People who have a ticket for Picnic 5 will be checked and will receive a ticket for this year's edition !
COLABORATORI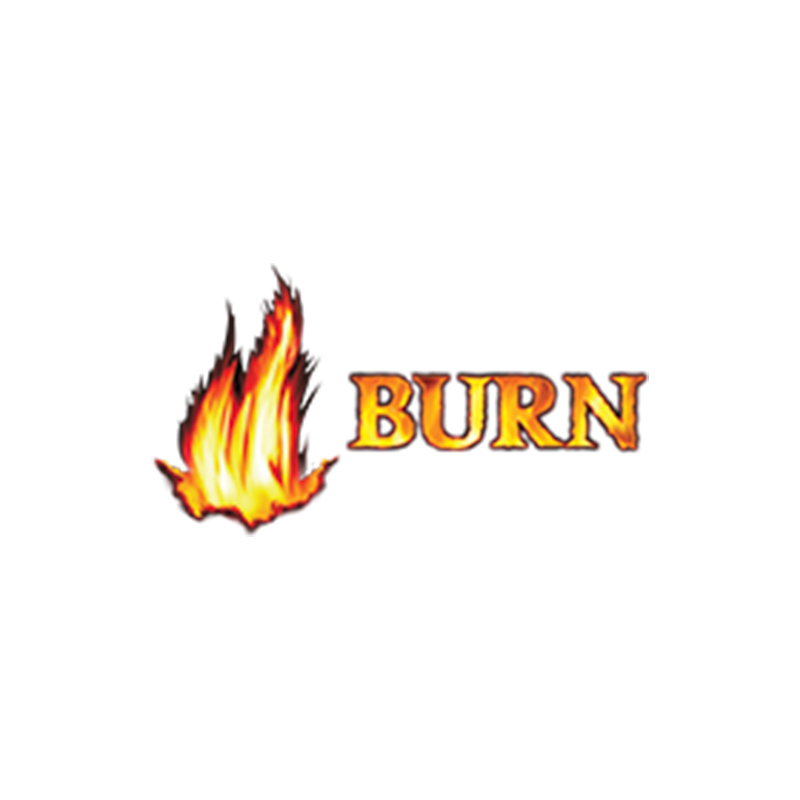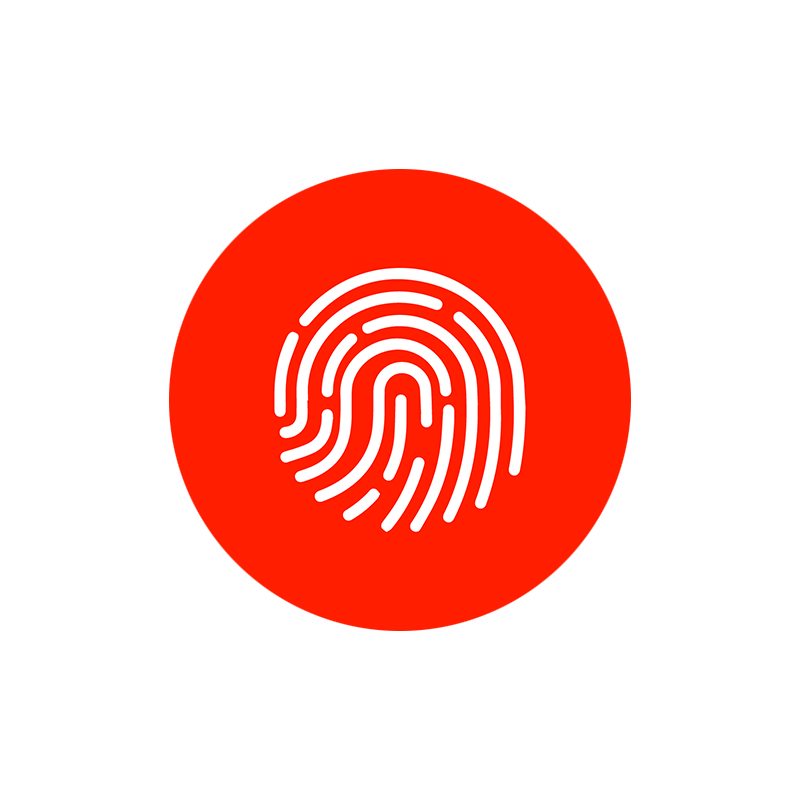 MOTIVATDANCE S.R.L.
CUI: RO 36323118
J40/9674/2016
Address: Str. Av. Alexandru Serbanescu nr. 41, Bl. 20J, sc.1, et.1, ap. 6, camera 1, Sector 1, Bucuresti
Email: contact@picnicfonic.ro