PICNIC FONIC SUMMER CAMP
This summer, we are taking you to camp! After one year without our picnics, we can now finally say a ray of light can finally be seen at the end of the pandemic tunnel. We invite you between July 23 and 26 to gather for a special edition of Picnic Fonic at Cabana Cumpăna, a spectacular place in the heart of the mountains, on the shores of Lake Vidraru.
We'll reunite in a natural setting for three days of delight in a secured context that we'll prepare in order to keep everyone safe and sound. We'll keep our camp intimate, with a limited number of tickets planned to avoid putting anyone in danger. Safety measures regarding the pandemic will be taken in accord with the legislation at that time.
Accommodation will be limited but we will provide a large and at the same time cozy campsite. Arranged on the lake shore, at the edge of the forest, we will have a generous space to dance together and a series of activities that will not let us get bored. See you there?
We'll keep you constantly informed with the conditions and regulations we'll need to establish in order for you to attend this event. Amazing line-up, art installations, bonfire and chill, lounge areas. Care to join us for a dance?
Further details will be provided on our website and social media accounts.
IF YOU HAVE A TICKET FOR PICNIC FONIC 5 (2020) STAY CLOSE MORE INFO WILL BE AVAILABLE SOON !
The ticket is nominal and cannot be exchanged with another holder.
People who have a ticket for Picnic 5 will be checked and will receive a ticket for this year's edition !
COLABORATORI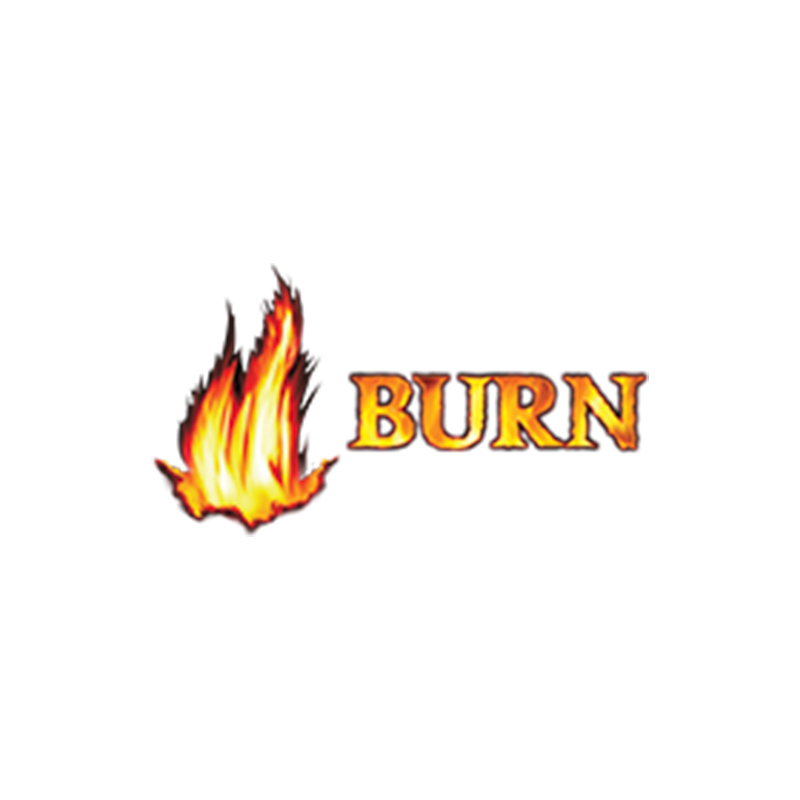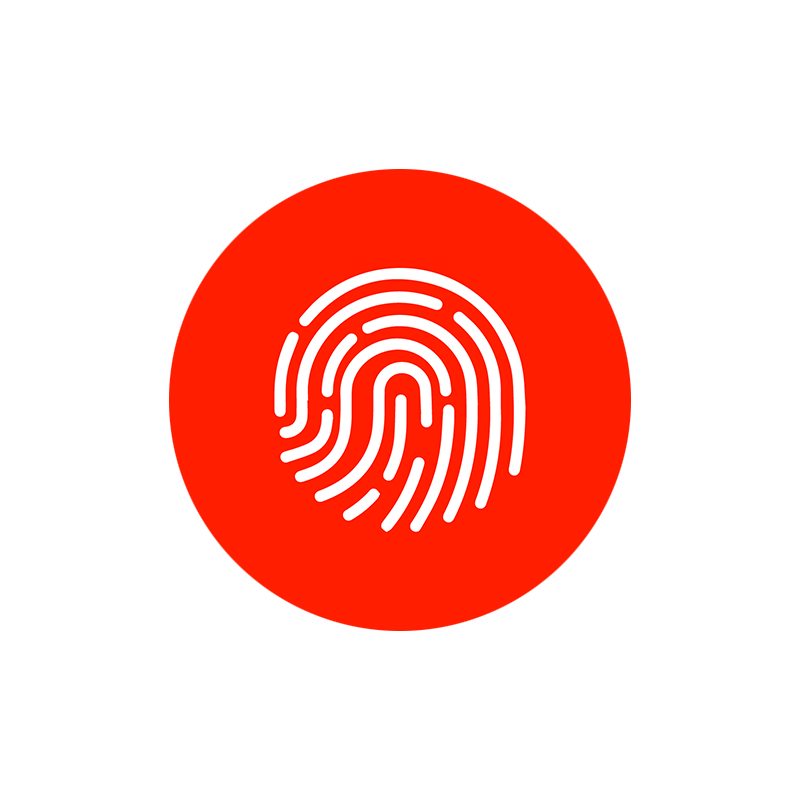 MOTIVATDANCE S.R.L.
CUI: RO 36323118
J40/9674/2016
Address: Str. Av. Alexandru Serbanescu nr. 41, Bl. 20J, sc.1, et.1, ap. 6, camera 1, Sector 1, Bucuresti
Email: contact@picnicfonic.ro