ABOUT
A lot of you have been asking lately if the festival is going to take place this year. We want to assure you that we are making all efforts possible so that PicnicFonic V happens in 2020.
For the time being, as you may already know, local authorities have yet to take an official position with regards to how much longer large scale events will be banned. As soon as we will have this information, we will announce a new date for PicnicFonic V.
Due to the fact that we are planning a small sized festival, it is easier for us to adapt to future regulations. That is precisely why we are waiting until things are settled to move the festival to a new date.
If you've already purchased a ticket for this year's edition, you can use it at one of the following 3 editions of PicnicFonic or HolidayMood festivals.
We are just as eager as you to get back on the dancefloor, and we can't wait to organize this awesome experience for everyone. We know the wait has been long and everyone wants to know when it will be over, but we kindly ask for just a little more patience.
Love,
Team PicnicFonic
COLLABORATORS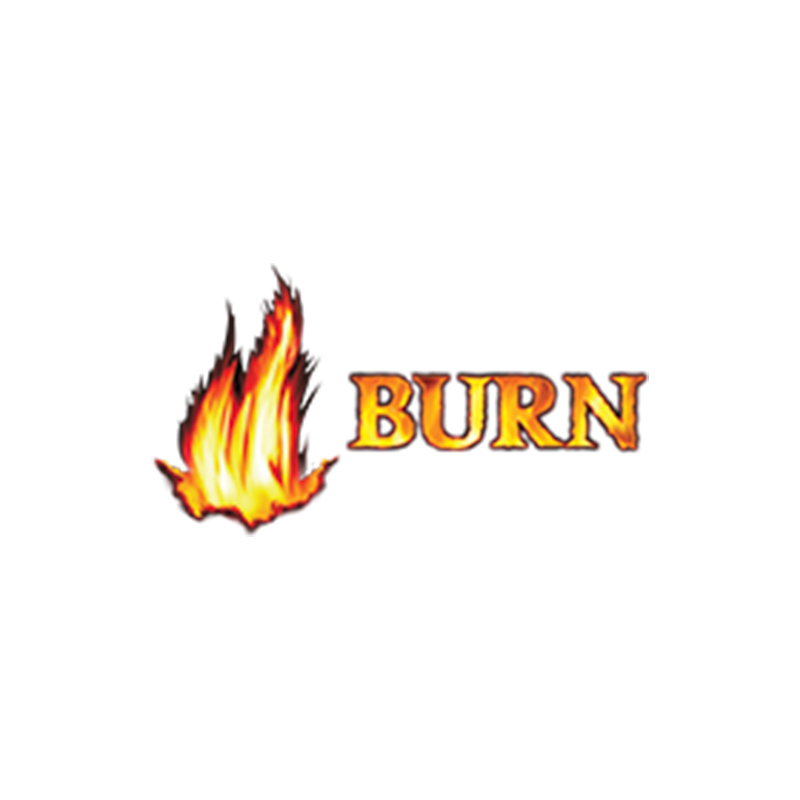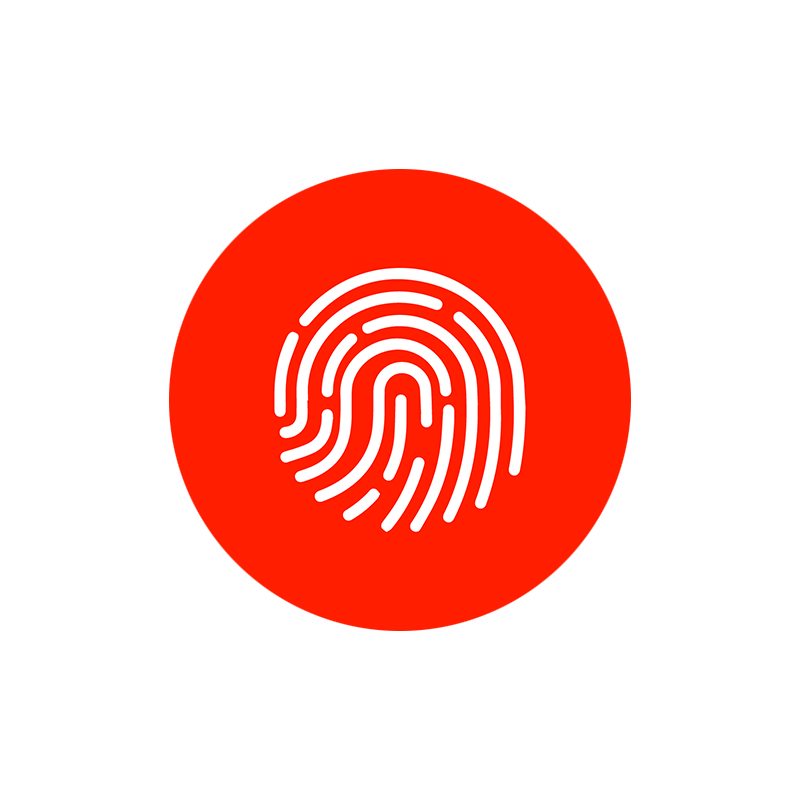 MOTIVATDANCE S.R.L.
CUI: RO 36323118
J40/9674/2016
Address: Str. Av. Alexandru Serbanescu nr. 41, Bl. 20J, sc.1, et.1, ap. 6, camera 1, Sector 1, Bucuresti
Email: contact@picnicfonic.ro